On October 30, 2020, the New Zealand Food Safety Authority (NZFSA) issued a recall announcement stating that Sunson Asian Food Market is recalling specific batches of Haidilao spicy pot seasonings because the products contain undeclared allergens (gluten). The Chinese ingredient list on the product label declares gluten-containing wheat flour, but the English ingredient list lacks this declaration. The recalled products are as follows: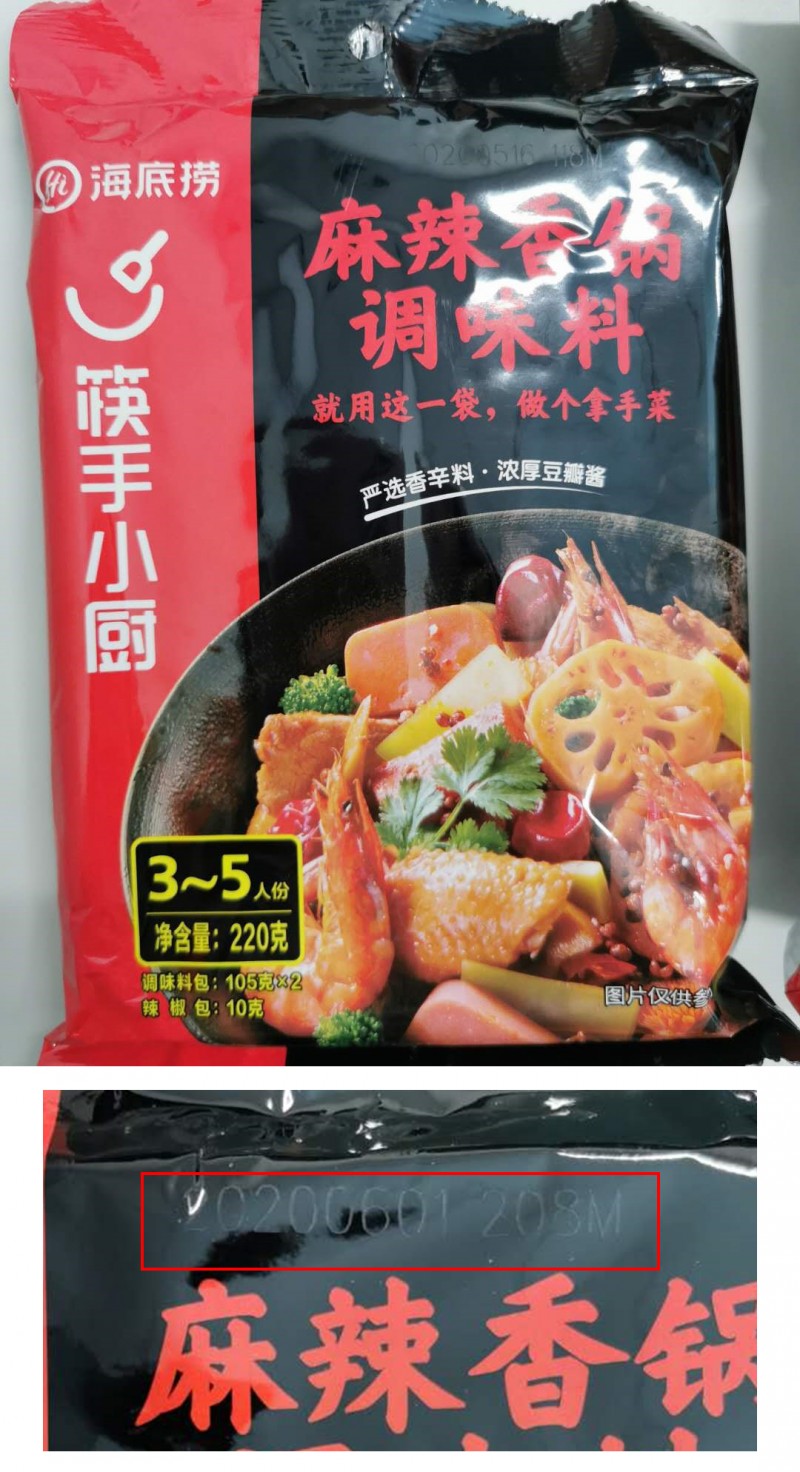 According to the announcement, the country of origin of the recalled product is China, the name is Haidilao spicy hot pot seasoning, the weight is 220g, and the batch numbers are 20200601 and 20200516. The product is sold in ethnic grocery stores throughout the South Island, and the product has not been re-exported. The recall does not affect any other Haidilao brand products.
The New Zealand Food Safety Authority requires customers to check the batch number printed on the front of the product package, and recommends that consumers who are allergic to gluten do not consume the above products, and can return them to the place of purchase for a full refund.