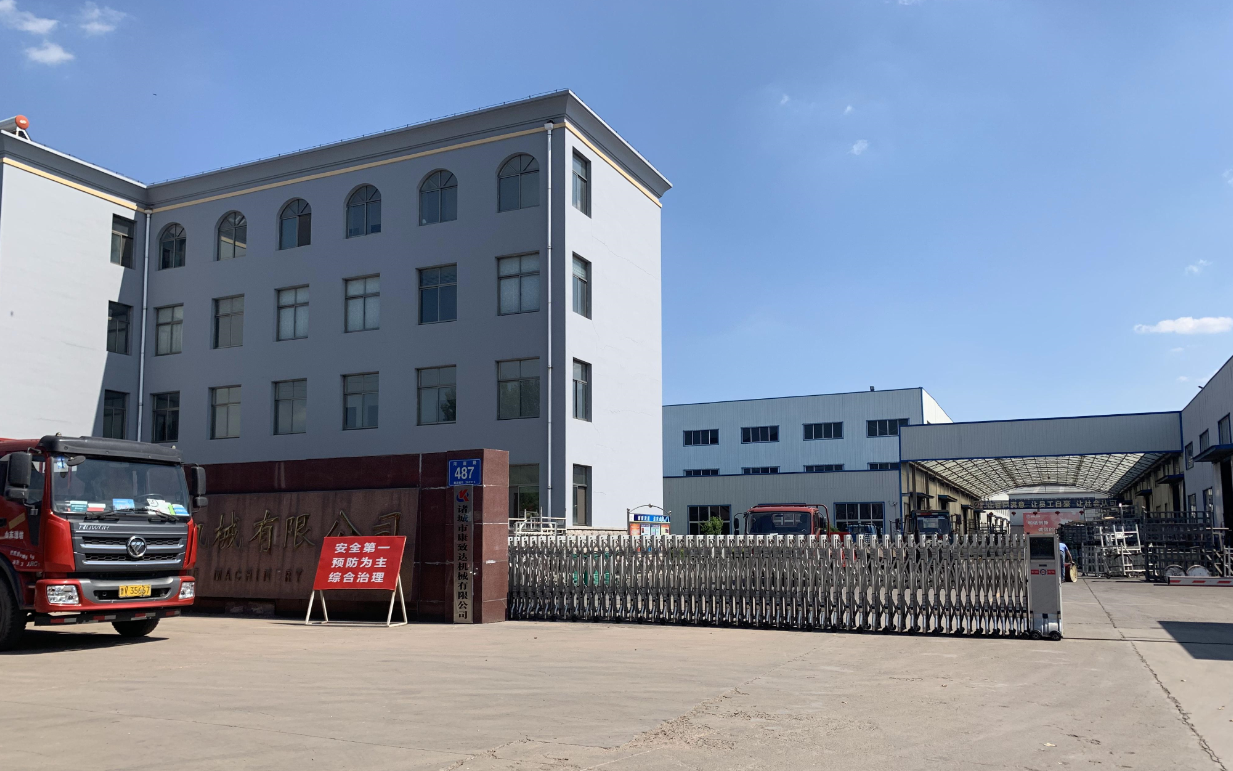 Corporate Culture
KANZDA Corporate Culture System
I. Thought System
1、Core concept
"International KANZDA, hundred-year enterprise."
2、Corporate Mission
"Creating wealth together, benefiting employees, public welfare in society."
2、Main features
1、Dare to innovate
Dare to innovate is the primary characteristic of KANZDA culture, that is, dare to break through and try, dare to think and do.
2、Stick to integrity
Adherence to integrity is the core feature of KANZDA culture. Treat every customer with integrity.
3、Take the lead in environmental protection
Focus on environmental protection in the production and living process. Caring for the environment
4、Care for employees
KANZDA regards the staff as the core capital of the enterprise, and the fruits of development benefit the staff first so that the staff can grow in KANZDA, and increase wages and happiness index.
5、Focus on public welfare
Actively respond to the call of the local government and contribute to the poor and disadvantaged groups.