The auto parts industry is also the object of our services. Now we have served many famous car companies such as Toyota Motor and Great Wall Motors. The main service items are EU crates, plastic turnover baskets and plastic pallets for their production and transportation.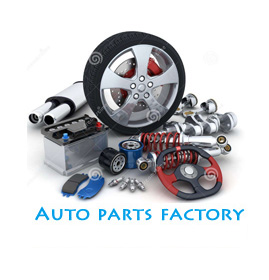 Our washing machines are used in all walks of life. As long as the washing machines are used, they are our service objects, but we only provide high-end or mid-end machines specified by customers. We do not make low-end products.
In today's globalization of products, customers can have more choices, not limited to buying high-priced products from their own countries, but also high-quality and good-priced products from developing countries. Our quality is guaranteed and we can provide remote Guidance service.