The automatic pallet washer machine is developed for high-end customer groups. The main differences with the conventional washing machine are high stability, easy operation, modular layout, labor saving, etc.; all the control parts used in this washing machine are internationally famous brands, with automatic detection and automatic disposal function, and all the parts are supplied from the manufacturer, avoiding the imitation and fake products in the market, and the centrifugal dehydration function is added to this set of system, making the whole machine run with low noise, which meets the international sound and noise requirements.
KANZDA mainly engaged in the research and development of high and middle-end equipment to meet the requirements of most customers. Each piece of equipment is designed with care to make it easier and faster for customers in daily use.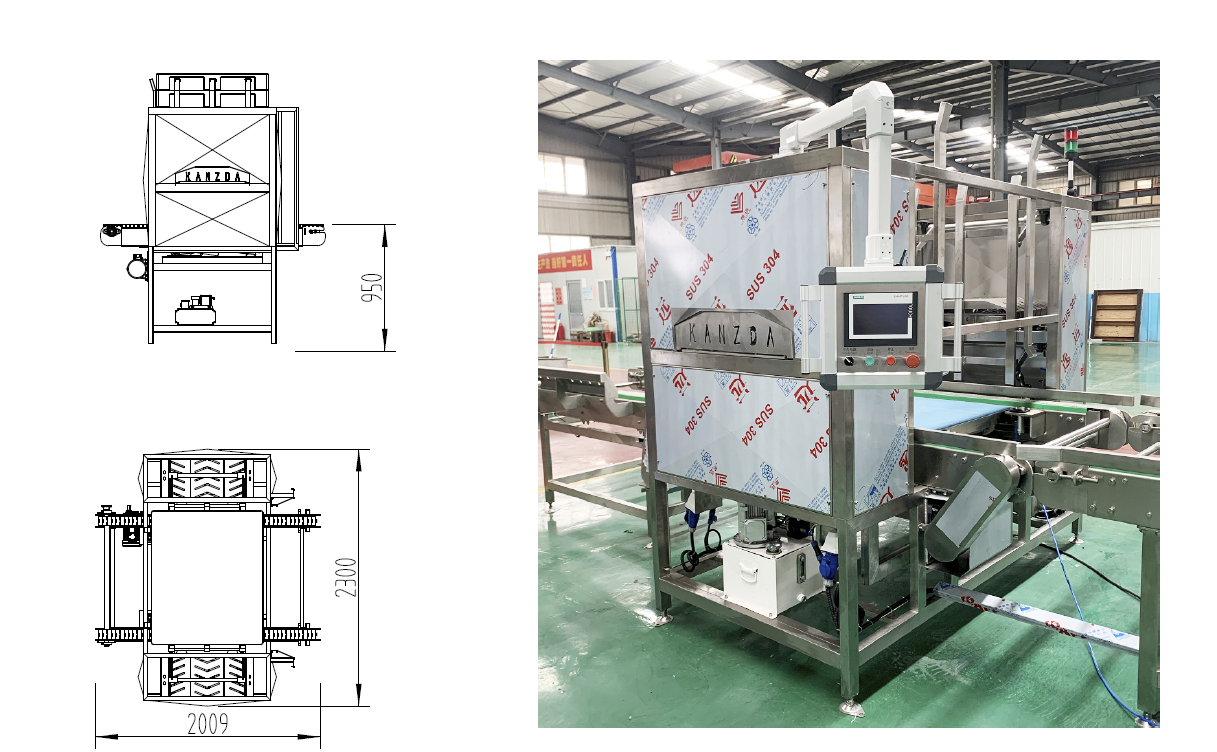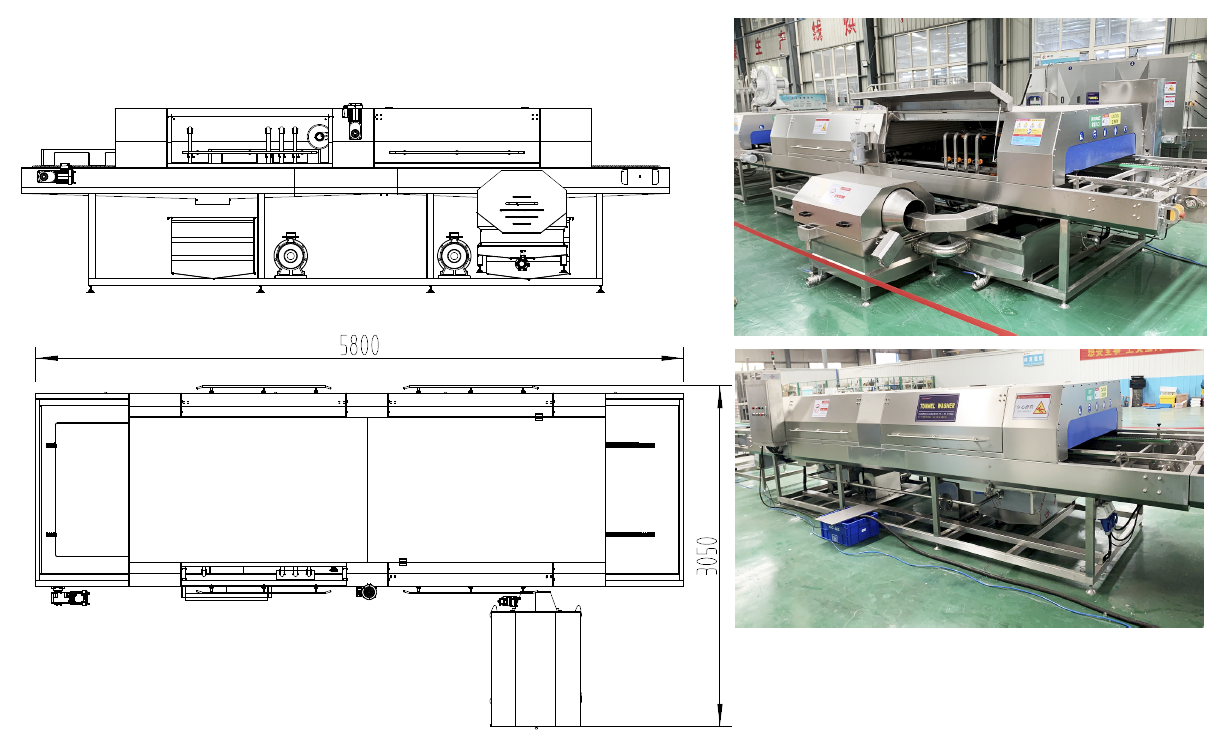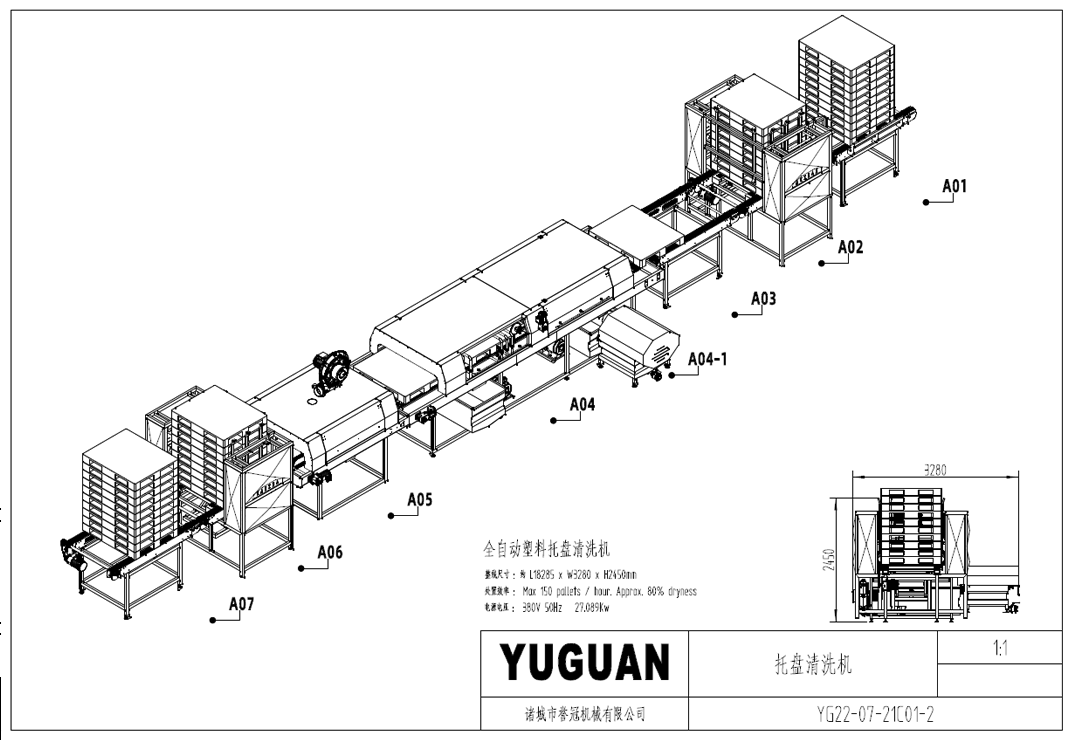 For more details, don't hesitate to get in touch with us…..