Yongfeng Zhou, chief engineer of Kanzda Company, has been manufacturing high-quality container and vegetable cleaning systems for nearly 20 years.
Yongfeng Zhou has plenty of experience in the cleaning industry. He has been in contact with the machinery industry since 2002, and was first engaged in machinery manufacturing and maintenance in state-owned enterprises. The mechanical manufacturing knowledge he acquired is very rich and profound.
Then, he and his brother established Kanzda in 2016, and the company has now become a leading manufacturer of cleaning machinery in the industry. They broke the traditional manufacturing concept and developed high-end equipment to meet higher food hygiene standards and automated production lines.
Kanzda has two factories in China.headquartered in Shandong Province, China and is considered a center of excellence for designing and manufacturing food processing equipment in this region of China.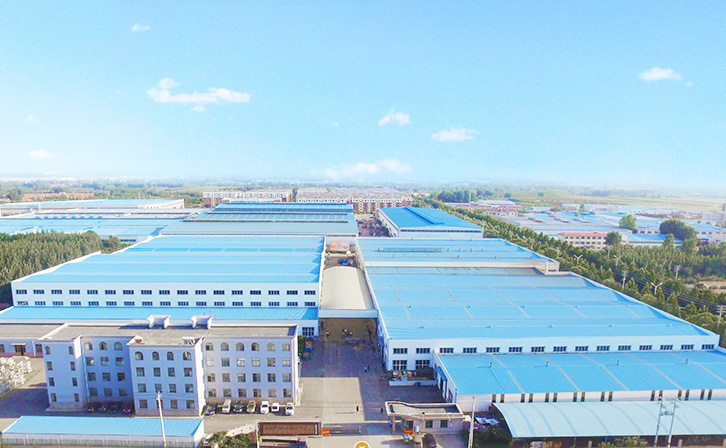 Fruit and vegetable processing equipment
Bubble washers, vortex washers, brush washers, and drum washers can clean and process leafy vegetables, root vegetables, and fruits, including but not limited to green beans, greens, lettuce, cucumbers, carrots, potatoes, and so on.
Dried fruit washing and grading equipment
Raisins, dried apricots, dates, dates and other processing machines
Container cleaning equipment
Crate washer, basket washer, trolley washer, tray washer, pallet washer, bin washer and dryer.
We also provide a complete set of assembly line equipment, which can be customized according to customer requirements.