Kanzda prepares to ship the washing machine for a chicken farming, slaughtering and processing company in Turkey.
They are a very famous company, and their products are very popular all over the world. This year their company's purchasing manager chose us from many suppliers. The first phase of the order has four washing machines.
Thanks to their trust, the quality of our products is obvious to all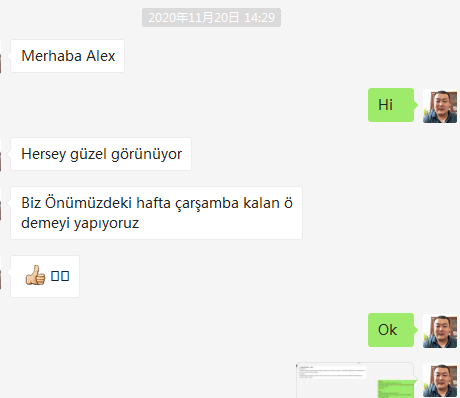 Being able to make customers satisfied, customer praise is our happiest thing!
Satter tray washer https://youtu.be/o6PlY3GvAf0

Chick box washer https://youtu.be/sz-6L0mpbl8

Hatcher tray washer https://youtu.be/So2nYtfY-_U