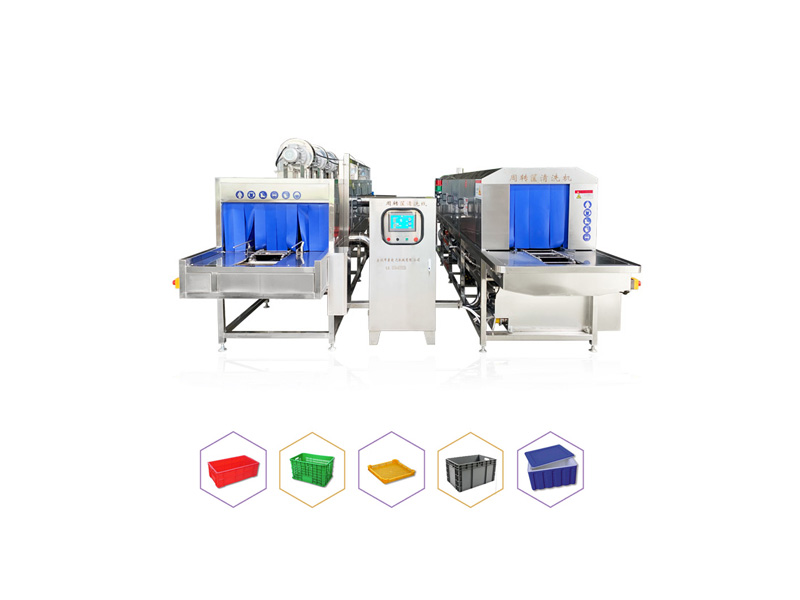 This is a very general question, because crate washer is a variety of different manufacturers' products are not exactly the same, it is like asking "how much does a car cost".
If someone asks this question, they should be very interested in crate washer, so let me introduce our crate washer price.
The cheapest price of our crate washer is $6,100, which is a compact machine, only 2.4 meters in length, but also very suitable for guests with special requirements for the venue. The best-selling crate washer is priced at $22,300 and is particularly well suited to market needs. The quality is reliable and the price is even more suitable for the vast majority of people's wishes. Of course we also have more than $100,000 crate washer, but he is a custom assembly line, not just a piece of equipment.
If you have more questions, please feel free to contact us, no matter where you are in the world, we are only 5 minutes away, only if you send an email or add a social app number to contact, we will get in touch quickly.
Do you need to leave a comment below? Welcome